The Best Bounce House & Water Slide Rentals in Oviedo, FL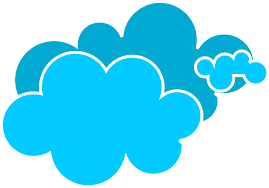 When it comes to fun in Oviedo, we deliver!
For the best bounce house & water slide rentals Oviedo, FL has to offer, look no further than Bouncy Kangaroo Party Rental. With an exciting selection of deluxe bounce houses, water slides, combo bouncers, obstacle courses and more, it's clear that Bouncy Kangaroo is the leader of fun for your next party or event in Oviedo, FL. Whether you're hosting a school field day, a Vacation Bible School event at your church, or even a family reunion at one of the magnificent parks in Oviedo, we have the expertise and the equipment to give you and your guests just what you're looking for. Please click below to select your date and time to check availability. Thank you for visiting our site and we look forward to delivering the fun to your next party or event.
Check Availability
Order-by-Date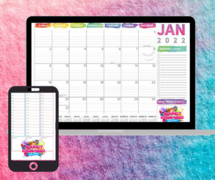 Deluxe Bounce Houses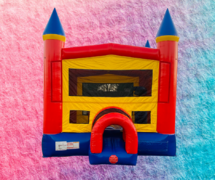 Bounce House with Slide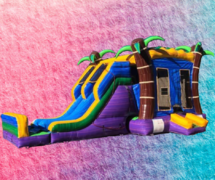 Water Slide Rentals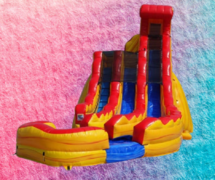 Table & Chair Rentals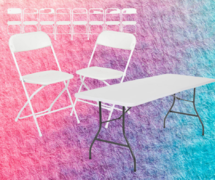 Concession Equipment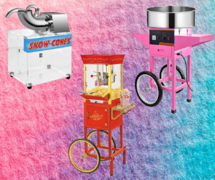 Carnival Games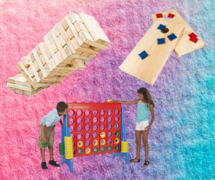 Obstacle Course Explore Our Bounce House and
Inflatable Rentals!
Thank you for checking Bouncy Kangaroo Party Rental where you can find all our collection of bounce houses, party inflatables, and many other party rentals in Oviedo, FL. Let us help you throw an unforgettable party or event! We've got plenty of inflatables and carnival games to kickstart your celebration and can work with events of any size. From, small, private backyard gatherings as well as public church and community events. With so many different bounce house rentals in Oviedo to choose from, we've got it all to make your party different and unique. Add other inflatables such as water sides or obstacle courses, you can see why Bouncy Kangaroo Party Rental does it better. We continue to provide smiles and excitment all acroos Oviedo area and more!

We will carry out, full extent. all the fun at great prices. Check out and explore all of our collection of bounce houses and other party inflatables in Oviedo! You'll find the classic Oviedo bounce house rentals you love along with water slides, and various other exciting twists on the party inflatable.

We prioritize safety above fun at all cost! All of our bounce houses for rent in Oviedo, as well as our water slides and other party equipment , meets all required safety standards and regulation in FL. They are made of non-toxic materials which are safe for partygoers of all ages. We always inspect and sanitize before and after each bounce house and party rentals in Oviedo. Renting from Bouncy Kangaroo Party Rental will be a breeze and you can rest easy knowing that you're not taking any chances. Count on us to receive a clean, quality equipment that is safe, fun and affordable!
Book One of our Oviedo Bounce House Rentals Here! Our online booking system is quick and easy. Submit your reservation with date and time for any of our bounce houses and other inflatables in Oviedo. Once we receive it, we guarantee communication throughout the whole process, on time delivery as well as quick, painless set up. With us, you can rent bounce houses in Oviedo as well as other surrounding cities, including Windermere, Winter Park, Sanford, Kissimmee and other nearby areas. If you prefer to speak with one of us, please dont hesistate to call 321-512-3497. We can always answer any question you may have about our Oviedo bounce houses and party inflatable rentals. You may inquire about discounts or package deals as well as learn more about how Bouncy Kangaroo Party Rental can guarantee a total crazy exciting party !
Party Rental Delivery Area
We have been delivering FUN all over the Orlando & surrounding areas to tons of customers. Our delivery area consists of the areas located around the City of Orlando & surrounding areas such as Orange County, Seminole County, Lake County, Volusia County and Osceola County . Orlando is BIG! All cities are FREE delivery up to 20 miles with a minimum order of $200!
Book Online Now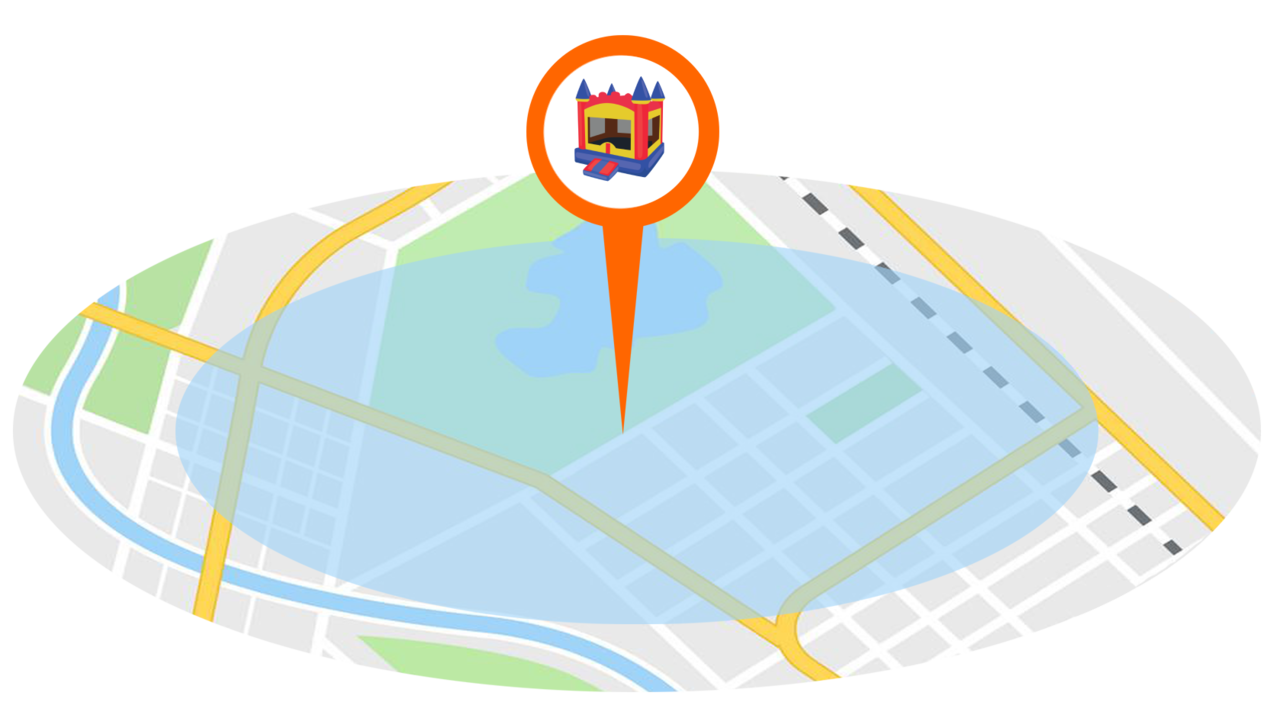 * Orlando, FL

*Oviedo, FL

*Baldwin Park, FL
*Bithlo, FL

*Sandford, FL

*Windermere, FL
* Winter Park, FL

*Winter Springs, FL


*Altamonte Springs, FL
*Wedgefield, FL

*Lake Buena Vista, FL

*Kissimmee, FL